JON WILSON
Bringing Knowledge And Experience
To Every Home Inspection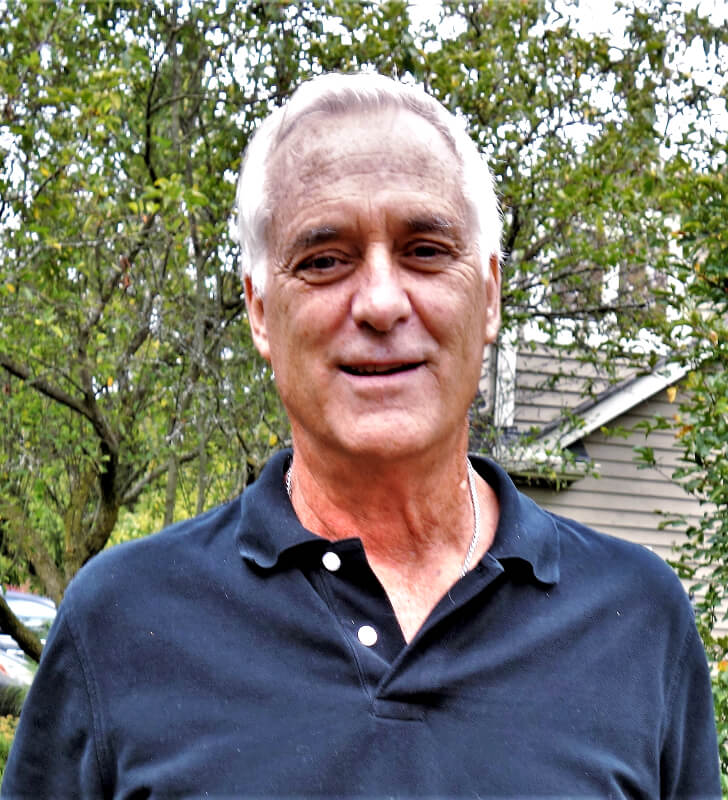 In my free time, I'm happiest spending time with my wonderful family. 
I'm Jon Wilson, owner and inspector of Jon Wilson Home Inspection Services.
I've always been a firm believer in rigorous, high-quality work—if you're going to do it, do it right. It is with this commitment that I founded Jon Wilson Home Inspection Services.
With over 35 years of building and remodeling experience, I've acquired an intimate knowledge of the structural components and mechanical systems that come together to create a home.
During my time in construction, I built homes from the ground up.
As a remodeler, my careful attention to detail was trusted for the successful renovation of many classic and historic properties.
As an inspector for the last ten years, my services have been universally appreciated by my clients.
I'm here to help you succeed in buying a home.
Your Best Interest in Mind
It's my mission to make sure that every single one of my clients has a thorough understanding of their investment.
I encourage you to accompany me for your inspection to observe the process firsthand and ask any questions that come to mind.
After the report has been delivered, I welcome phone calls 7 days a week with any questions or concerns.
If some specific aspect of the home is troubling you, we'll talk it through until you have the peace of mind you deserve.
Expertise & Experience
When you choose Jon Wilson Home Inspection Services, you get the kind of expertise that can only come from decades of experience.
Request to schedule your inspection today.