SERVICES
Offering Residential Home Inspections To Ann Arbor And The Surrounding Area
Buyer's Inspection
My residential home inspection involves a thorough, non-invasive visual evaluation of a property's structure and accessible components. 
My comprehensive Buyer's Inspection typically takes 2-3 hours to complete.
Clients are encouraged to be present so that they can follow along and ask any necessary questions.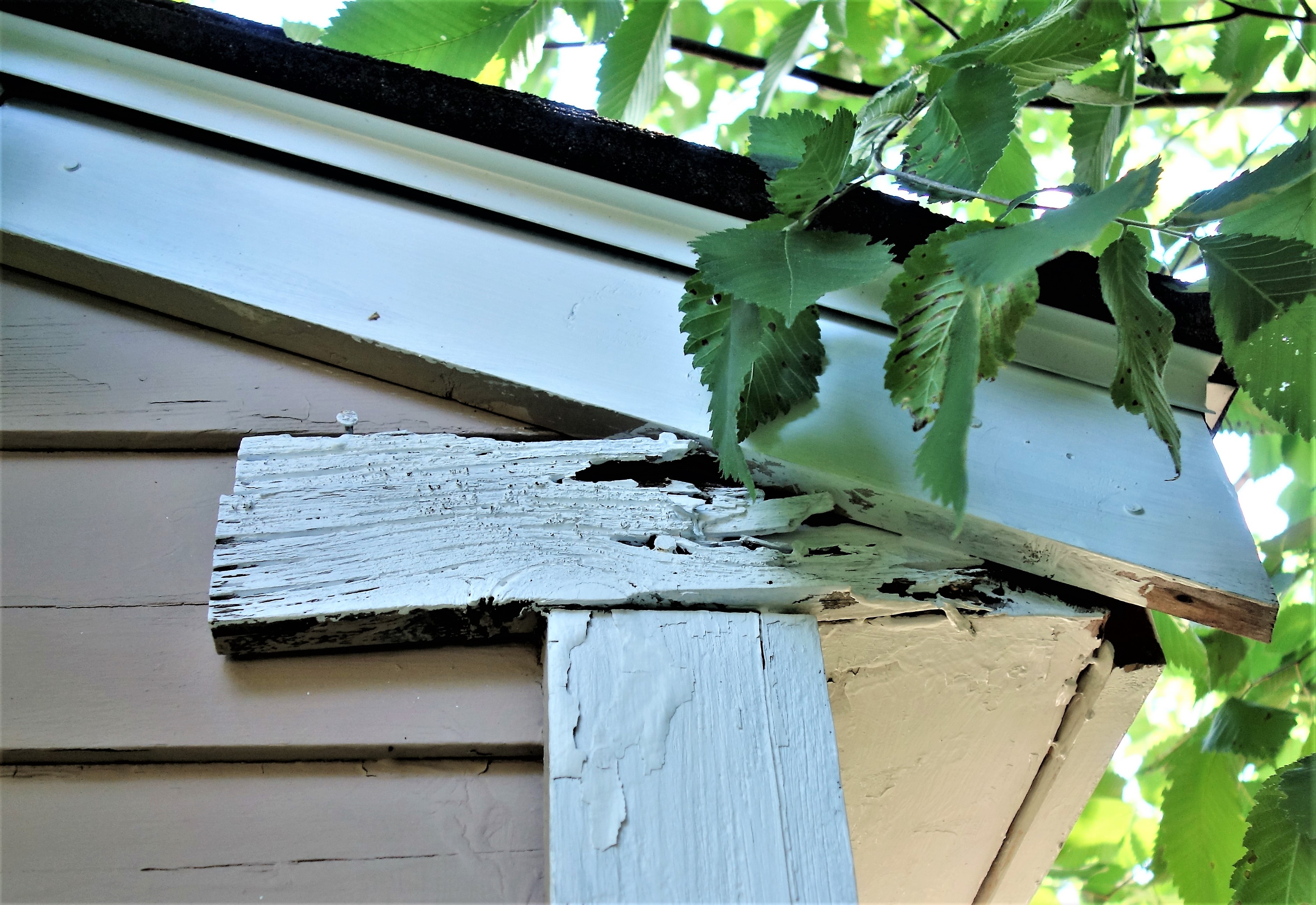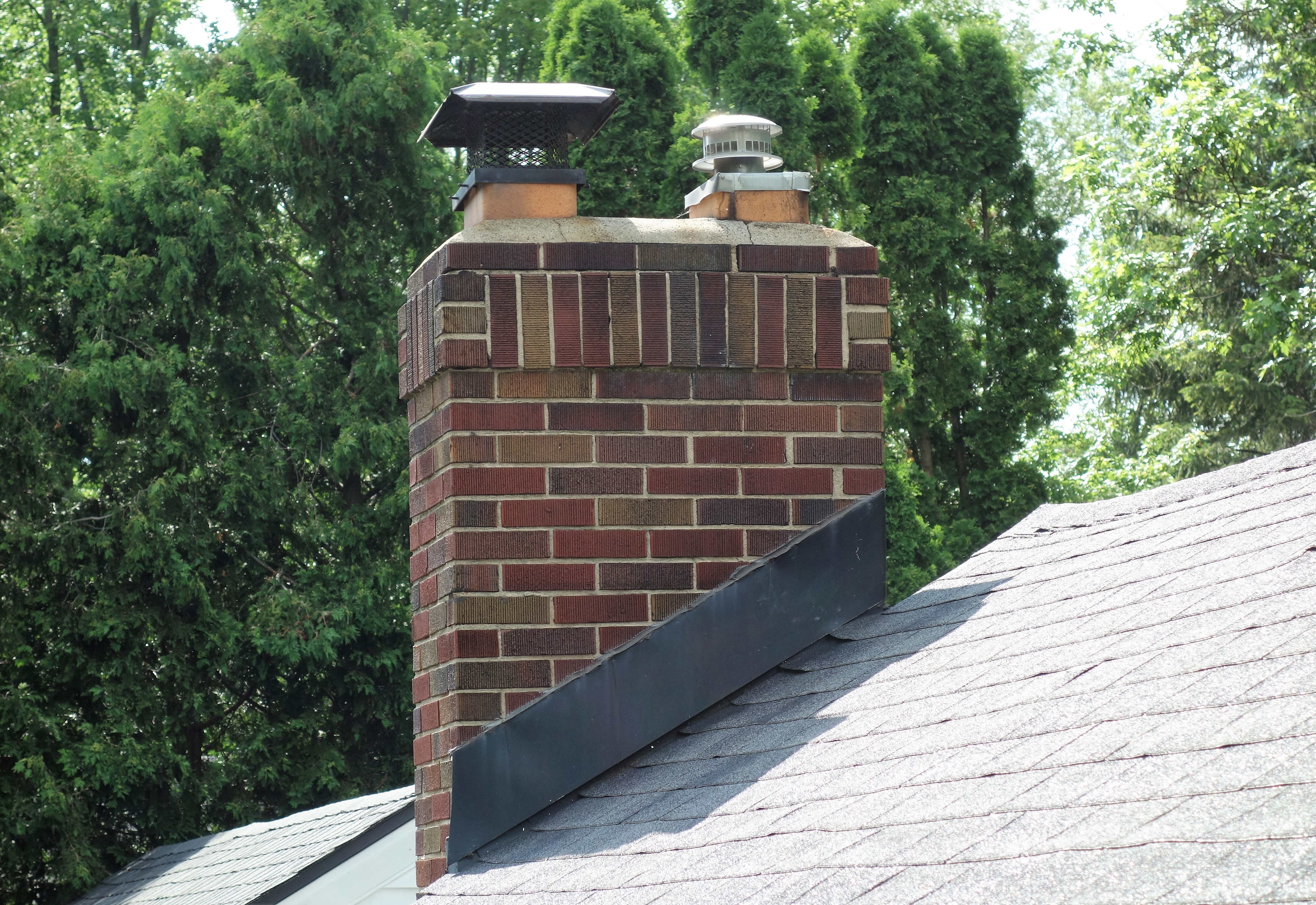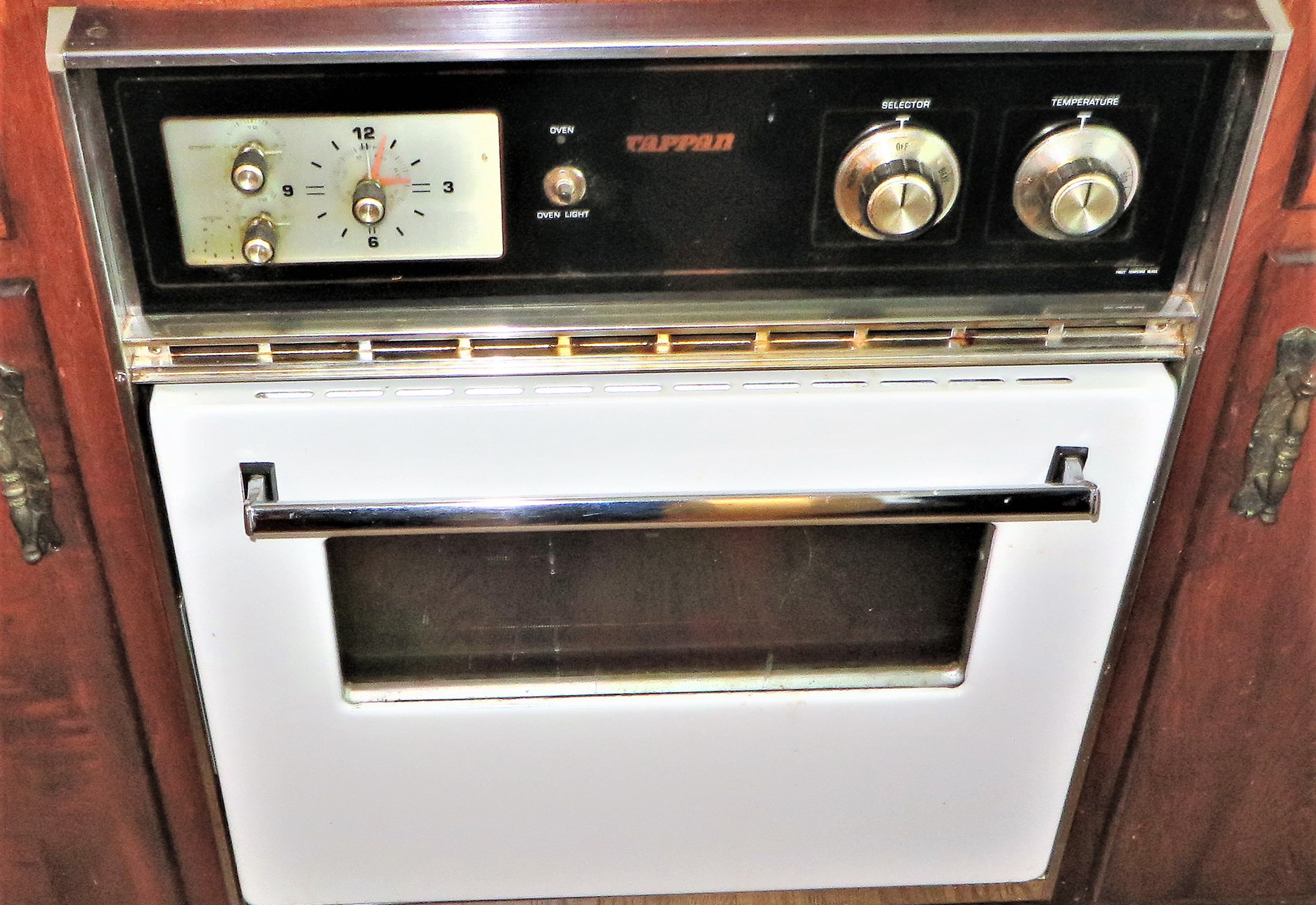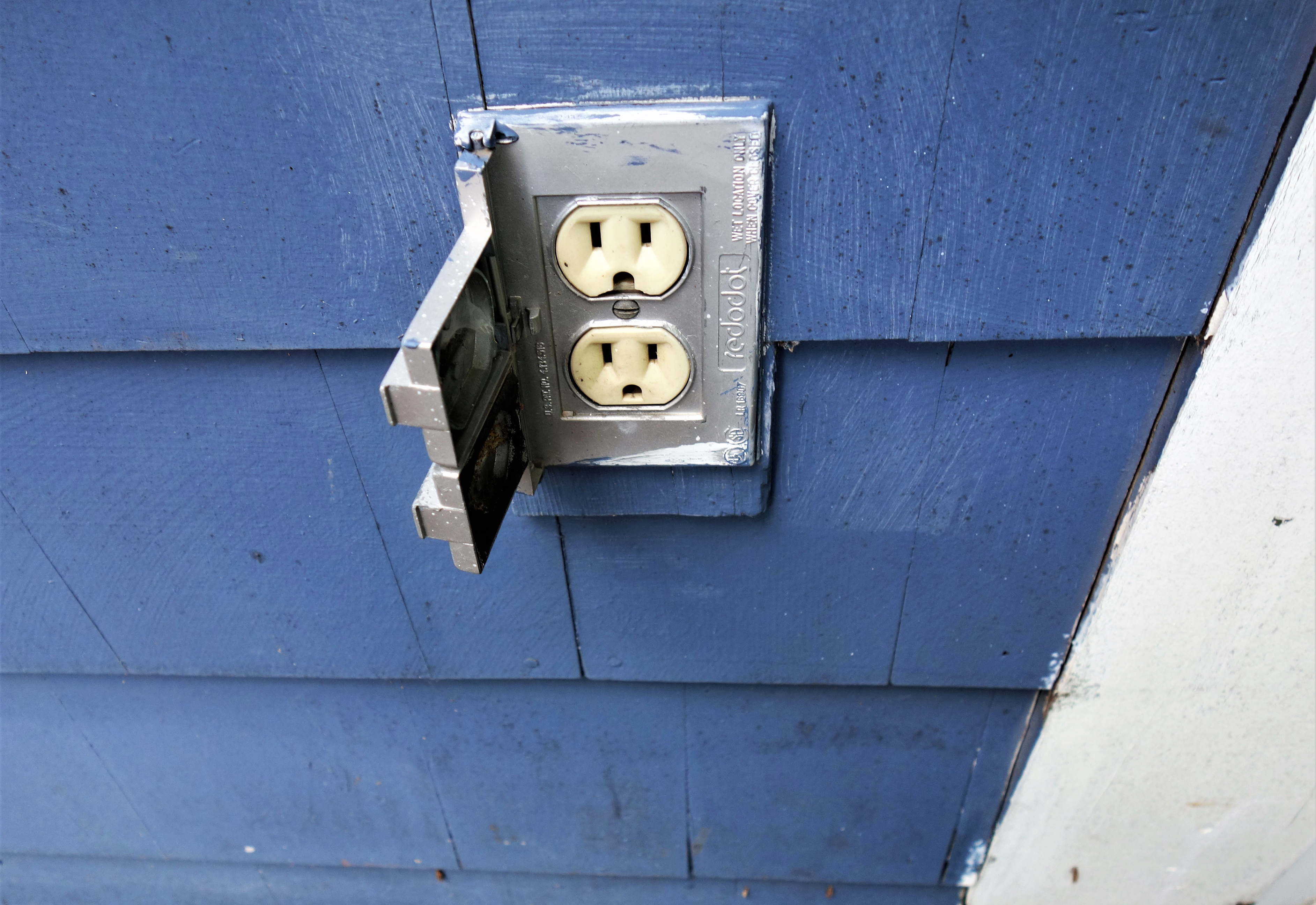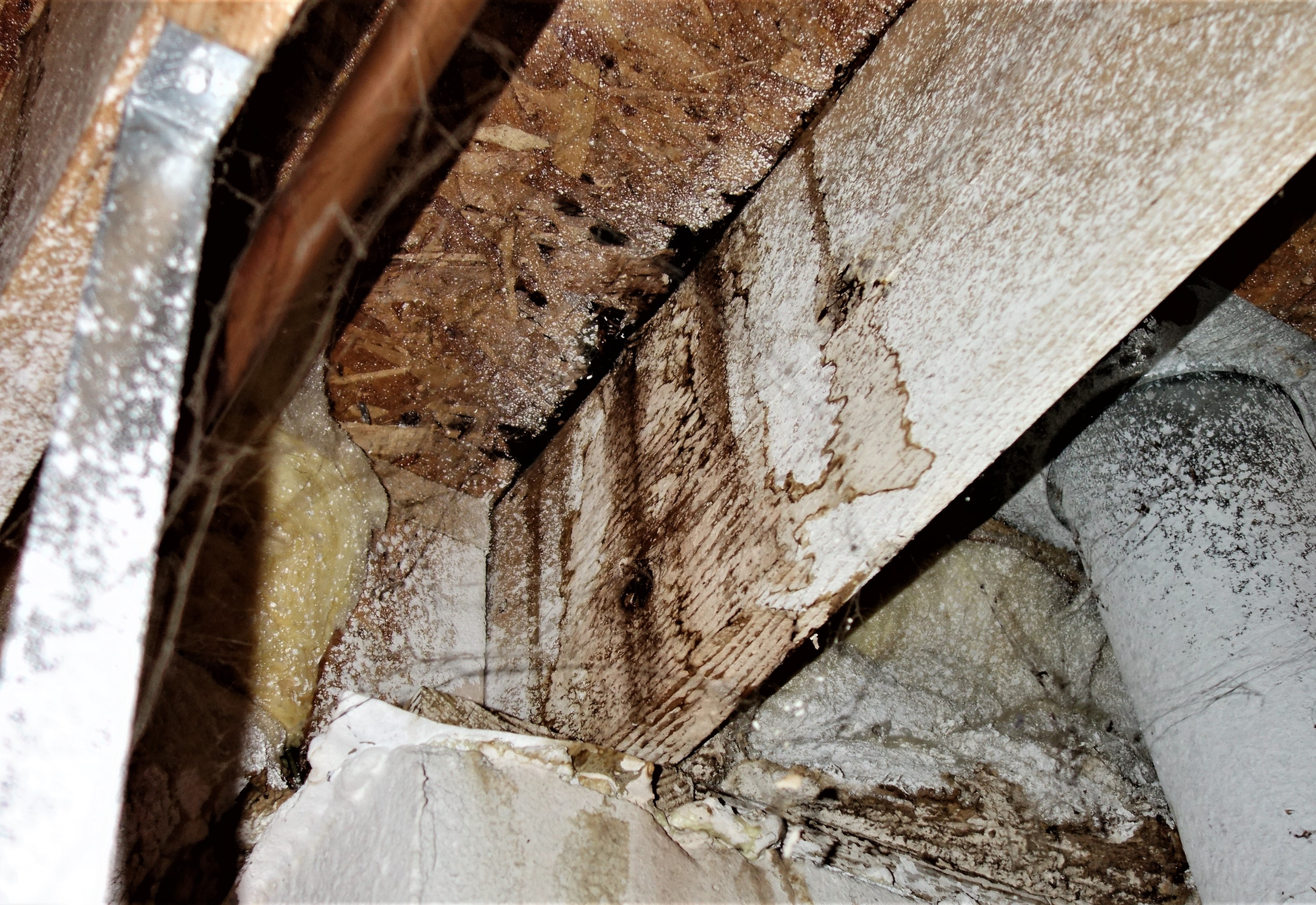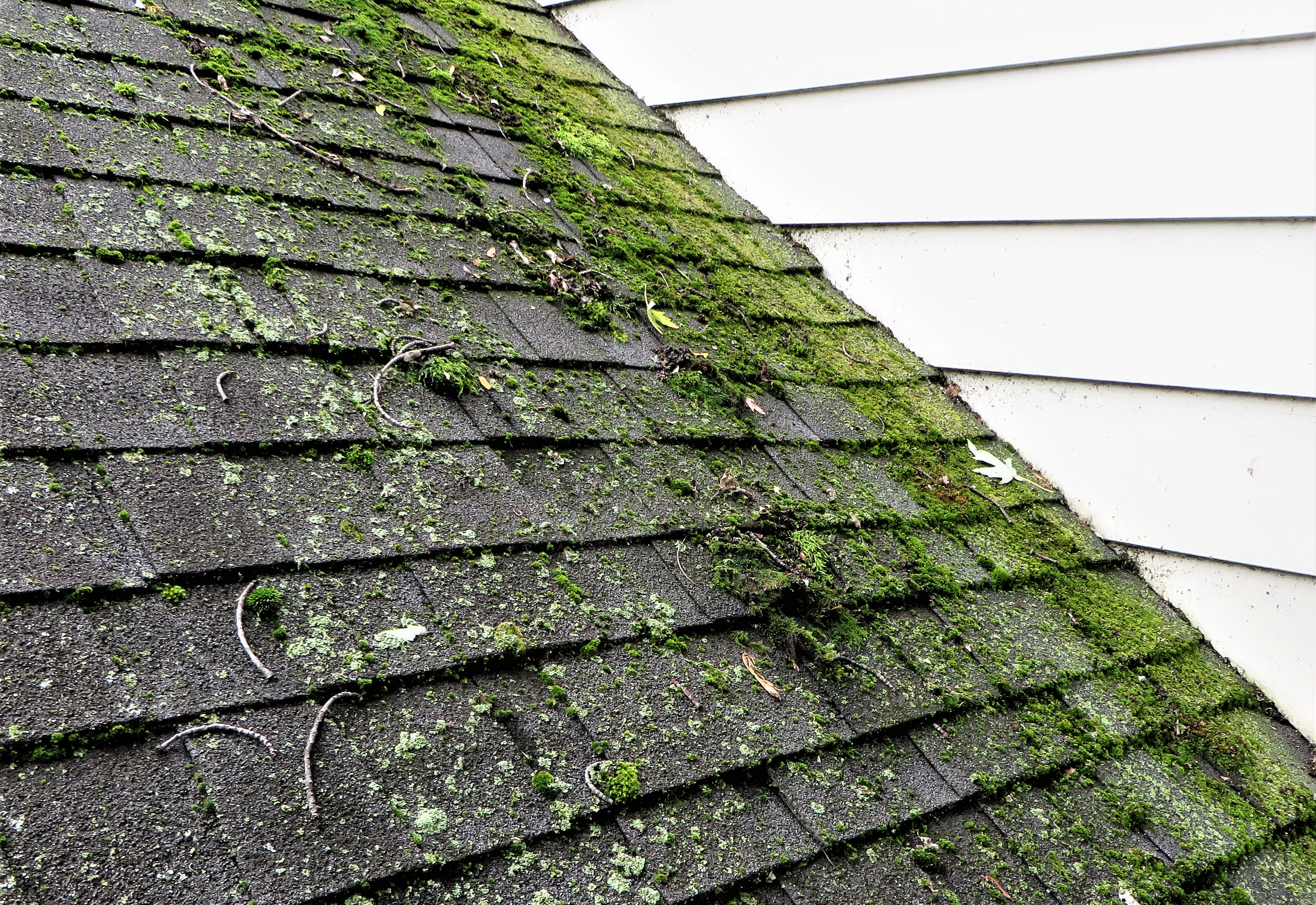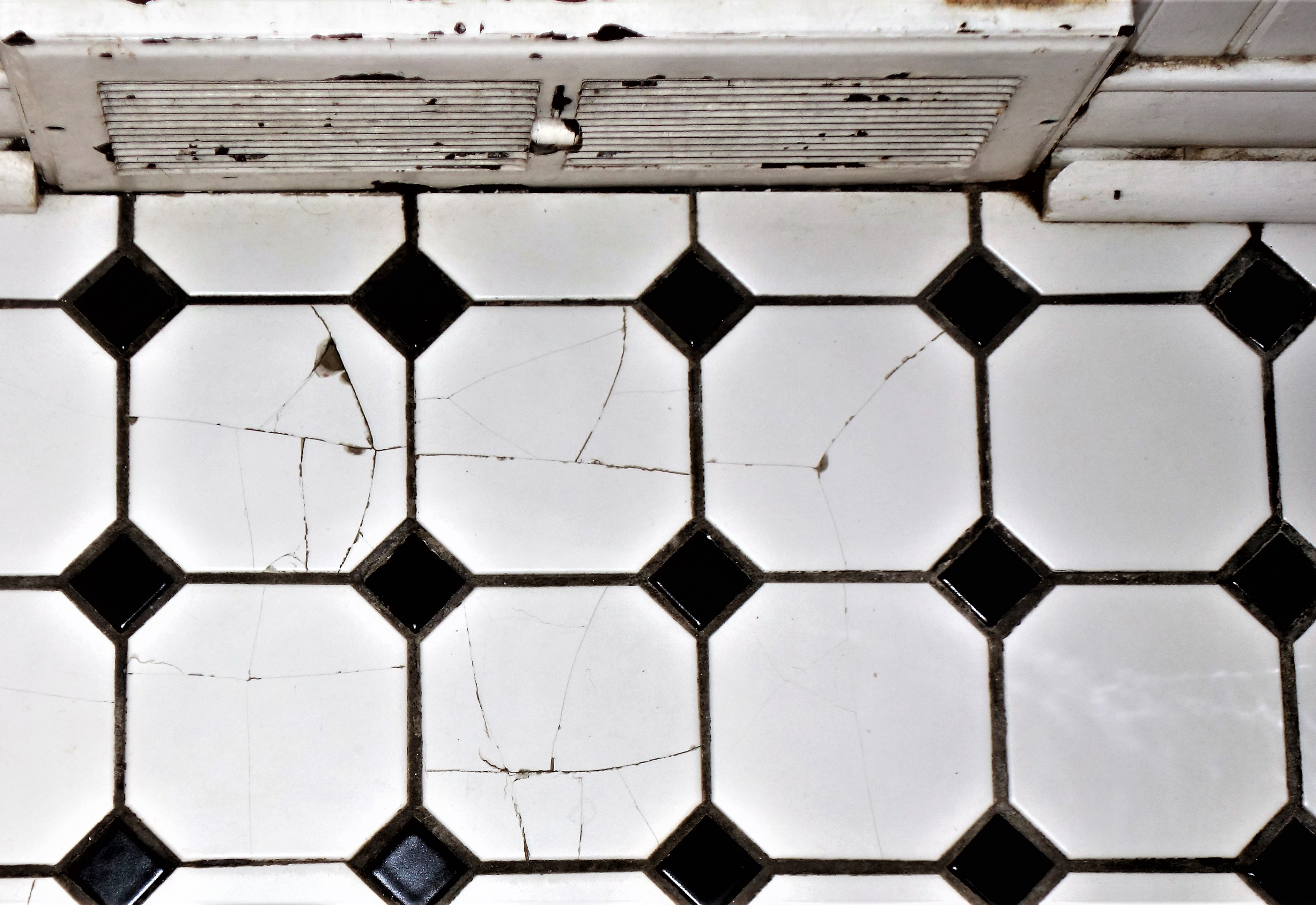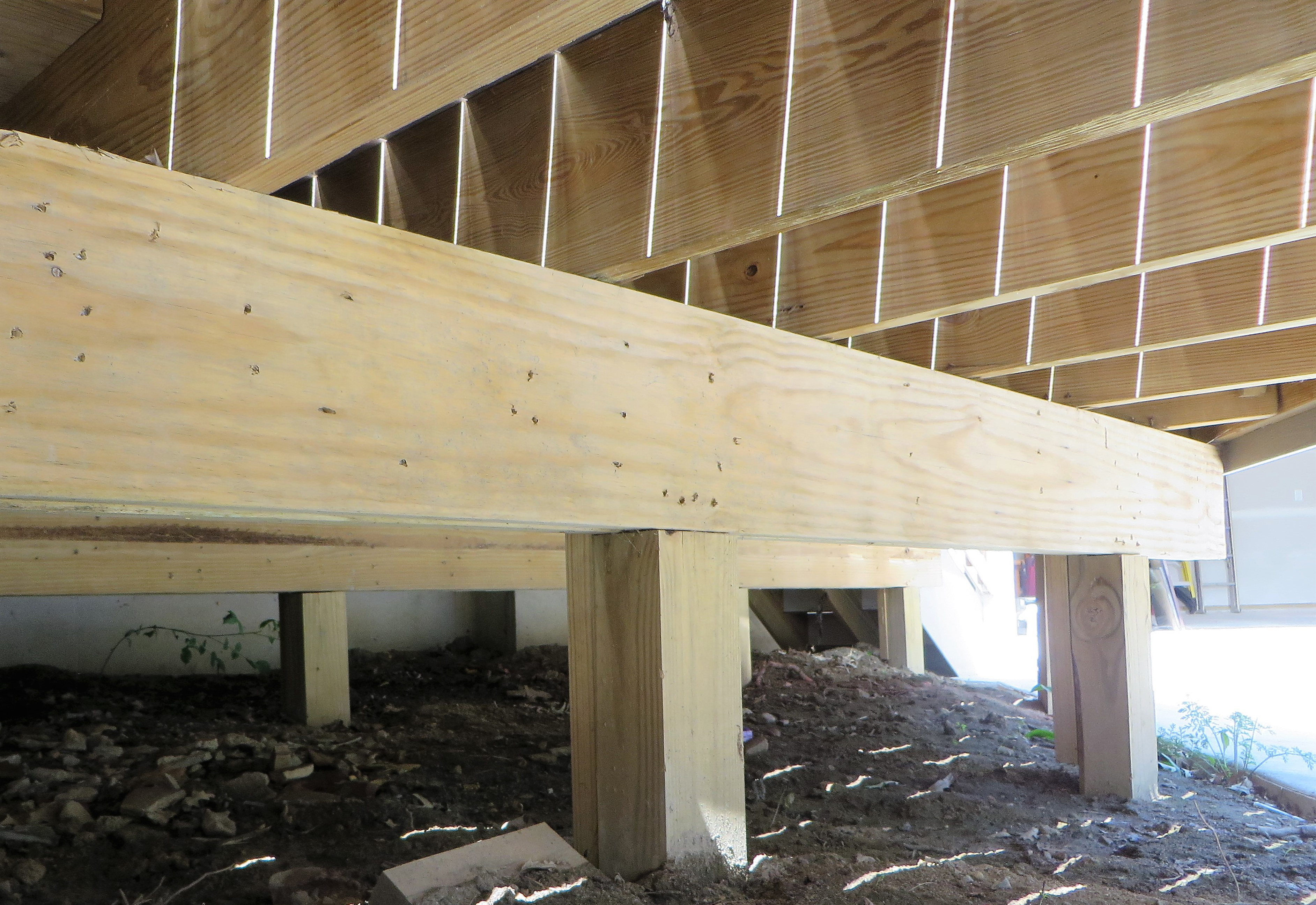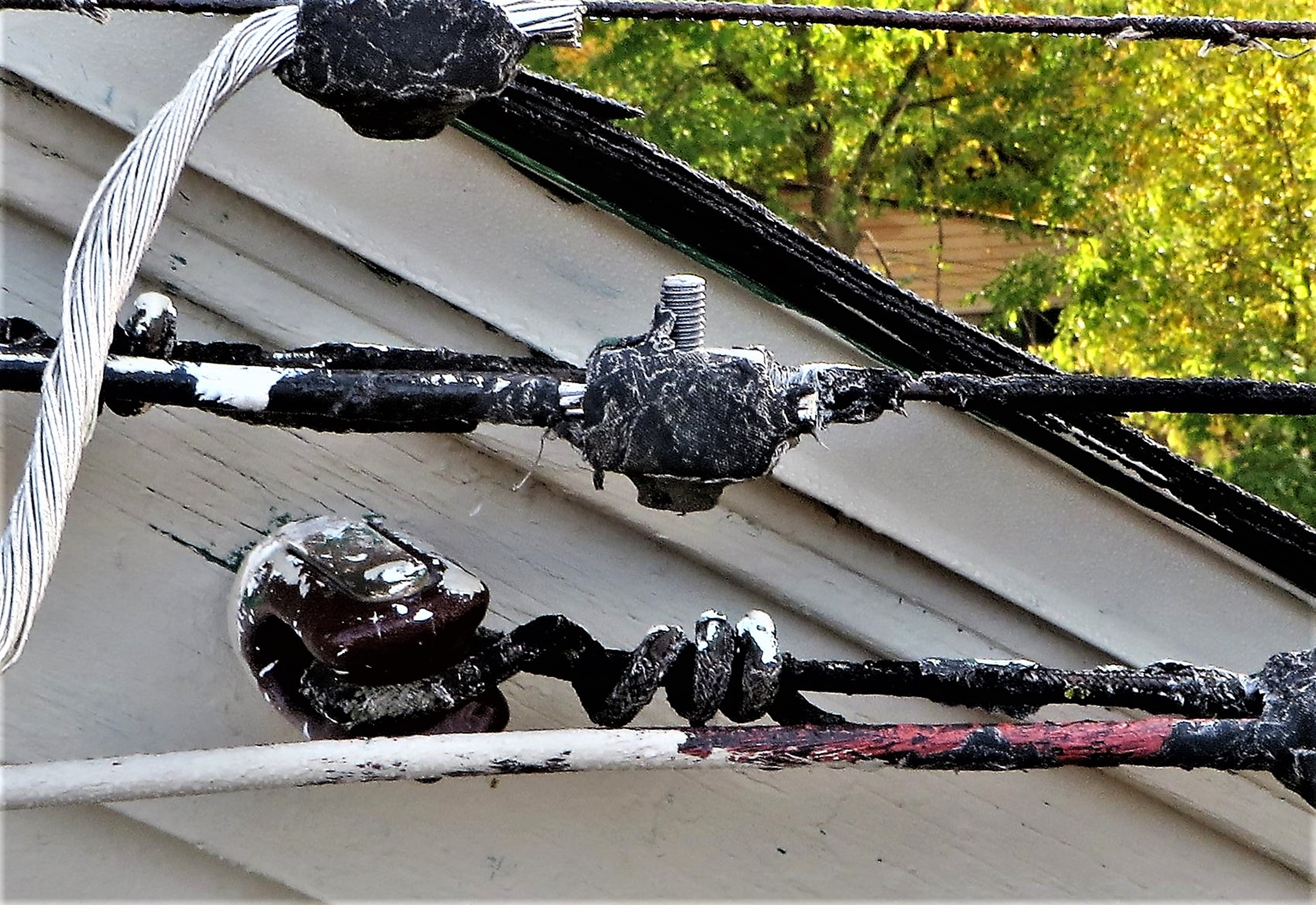 Inspected areas of a home include:
Roofing & Gutter Systems

Property Condition & Grading
Exterior (cladding, soffits, fascia, doors, windows)
Deck & Balcony
Driveway & Walkways
Garage
Foundation & Crawlspace
Structural Components
Interior (doors, windows, walls, floors, ceiling, stairs)
Plumbing System
Electrical System
Heating System
Air Conditioning System
Fireplace & Chimney
Attic, Insulation, & Ventilation
Built-In Kitchen Appliances
To better meet your needs, I also offer the following services:
Pre-Listing Inspection
Selling a home comes with its own set of challenges. For both individual sellers and realtors, we offer Pre-Listing Inspections to help the selling process go by as smoothly as possible. By having a property inspected before listing it, you can discover and correct deficiencies long before a buyer's home inspector can include them on a report. This way, when negotiating with a buyer, you're able to establish a greater trust—heightening the chances of a successful transaction.
Radon Testing
Radon is an invisible and odorless gas that naturally forms from the breakdown of rock and soil. When it escapes from the ground's surface, radon can enter your home undetected, imposing a health threat on you and your family. Radon is radioactive and a known carcinogen, responsible for numerous cases of lung cancer from long-term exposure. Jon Wilson Home Inspection Services is certified to test your home for this harmful gas. When testing for radon, I rely on extensive training and state-of-the-art instruments to ensure that your home is safe.
Performing every inspection with great care, expertise, and integrity, Jon Wilson Home Inspection Services is an asset to the homebuying process.
CONTACT US TODAY TO SCHEDULE YOUR INSPECTION.